Deprecated
: class-oembed.php is
deprecated
since version 5.3.0! Use wp-includes/class-wp-oembed.php instead. in
/home/presspla/public_html/wp-includes/functions.php
on line
4907
Press Play Films works in schools to run film-making and animation sessions for all ages and groups. We can run the entire project or work collaboratively (providing film making templates and direction so that schools play an active part in the film making process). This is a cost effective way for schools to get involved in film.
We also have much experience of working with children who have special educational needs.
Some schools we have worked with include: St Peters Community Primary School in Hove, Churchwood Primary Academy & Sacred Heart School in Hastings, Iford and Kingston CE School & Wallands School in Lewes and many others.
After-school animation club is a fun introduction to the art of stop-motion animation. At after-school club, children produce clay figures and stage sets using animation modelling clay and craft materials. They also design Lego animations and try a variety of 2-d animation techniques and drawing styles.
Children photograph and edit their animations using laptops, web cams and animation software. They produce a series of short high-quality animations to keep. To enquire about running a club at your school please contact lara@pressplayfilms.co.uk
St Christophers Primary School, Hove
I and K CE Primary School,
Kingston
Hamsey Primary School,
Cooksbridge
We run a variety of film and animation workshops at local maker spaces during school holidays.
Arts & Heritage Workshops
We work alongside art galleries, museums and cinemas to deliver film and animation workshops to children and adults. Our workshops cover a wide range of activities and we can easily adapt these to suit the needs of the venue.
In 2019 Arts Council England awarded us some funding to partner with East Sussex Library and Information Service and take animation production to hundreds of families across the county. A video about the project is here.
Some of the things we do are: clay model making, Lego animation, sand animation, 2-d drawn animation workshops, Zoetrope production, documentary film production, fiction film production.
See examples of past workshops here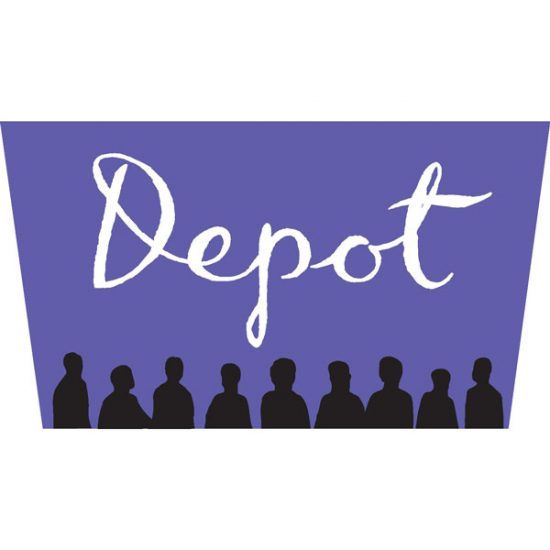 Whatever the occasion we can come to you!
We cater for up to 9 children; providing equipment and expertise to help children create their very own animations to take home. Sessions last 2.5 hours including an (optional) parent screening at the end of the party with the completed films.
Party sessions currently offered: Lego, claymation, 2d drawn animation. Ages 7+
To make a birthday party enquiry contact lara@pressplayfilms.co.uk
Prices vary depending on the package. An example package can be seen here
We work regularly with children who are home educated; at workshops, in one-to-one sessions and if larger and groups. Due to demand, we are now starting a new weekly home ed animation group from January 10th 2020 in Lewes, Friday mornings from 9.30 till 11.45 for 5 weeks. More details can be found here.
Want a club at your school or a workshop near you? Give us a shout by using the form below.